To ensure that our employees produce the best work that they can, it's mandatory that we provide holidays to give them all a well-needed rest!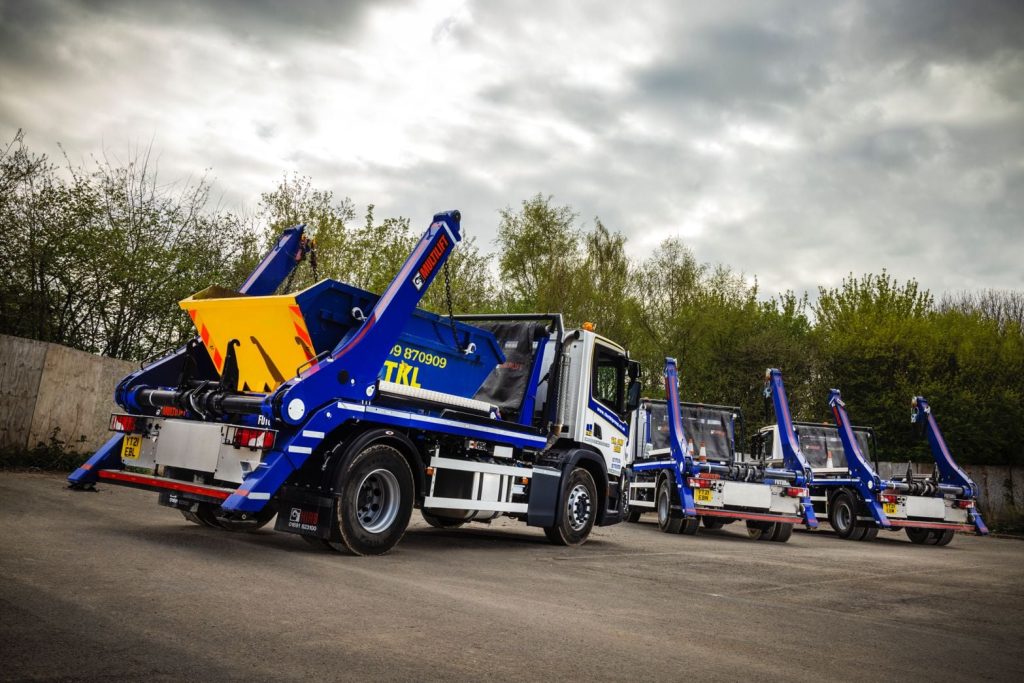 We advise that all skips are booked 1 week before these business closure dates, in order for you to receive you skip in good time. If skips are booked after the week provided, we cannot ensure that they will reach you before the start of the holiday.
---
Our upcoming holidays:
Friday 22nd December 2023 – Tuesday 2nd January 2024
Skip hire bookings should be placed before Friday 15th December 2023 to ensure that all skips are delivered to customers before the closure.