Here at TKL Skip Hire, we have almost 60 years of experience in waste management and have an excellent reputation for our fast, reliable, and friendly service. We take pride in providing our skips for almost any job and make the process simple for you. We understand that skip hire can seem daunting, but we know what we're talking about and are on hand to help. We focus on customer care, valuing our customers wants' and needs', and paying attention to detail.
We aim to exceed your expectations at every level. This approach has led to customer retention and on many occasions, recommendations from one customer to another.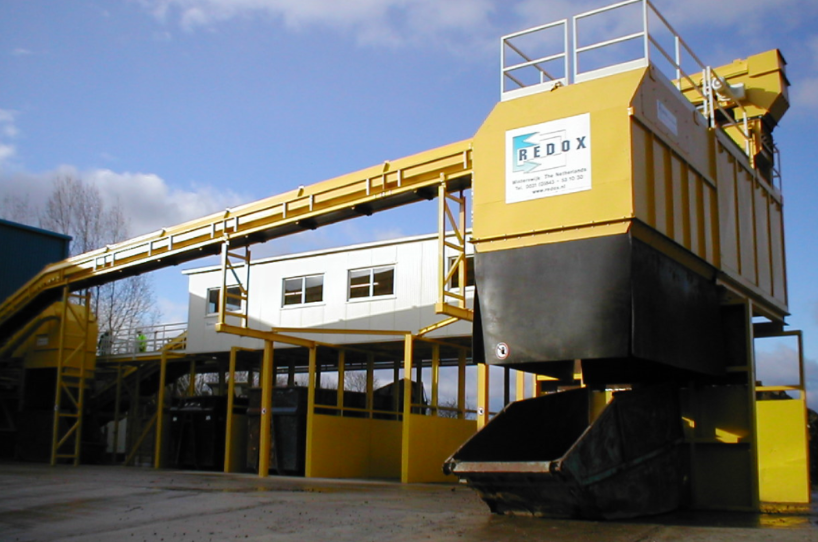 Serious about recycling…
We have invested over £2 million in a state of the art recycling plant, meaning timber, plastic and metals and all separate and taken away for recycling. We have numerous waste transfer sites to cover our whole delivery area, meaning the vast majority of your waste is recycled and given a new lease of life. Our current success rates are over 94% and increasing rapidly, so you can rest assured your waste is disposed of in the most efficient and environmentally friendly way possible.
We are a fully licensed waste carrier…
All our documents, including waste carrier's license, are available on request, but if you need anything specific just ask and we will do our best to help you.